Better Oversight.
Less Paperwork.
Awesome Culture.
Please use this dedicated Missouri American Rescue Plan Emergency Assistance for Nonpublic Schools (EANS II) web page as a resource to help guide you through the Missouri EANS II program through Department of Elementary and Secondary Education (DESE). See Missouri's EANS II approved spending categories, full vendor list, schedule time with ClassWallet's Program Manager and view helpful videos & FAQs.
Approved EANS II Spending Categories
Missouri ARP EANS II User Information
Missouri ARP EANS II User Guide Training Session
Missouri EANS Journey in 5 Minutes
Let's Talk
Schedule a Meeting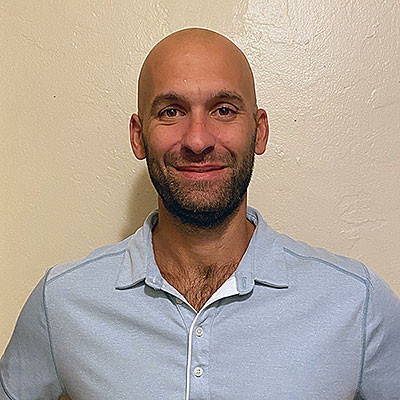 Meet with EANS II Program Manager,
Matt Marsiglia
Select your area of interest in the list below, then select a virtual meeting time on Matt's calendar.
Customer Support
Call Us
(877) 969-5536
We are available
Monday - Friday
8:00 am to 8:00 pm EST,
Saturday, 10:00 am to 4:00 pm EST
Submit A Question
Additionally, you can contact our customer service by clicking here and submitting the form.
We will reply to you shortly.