Manage District Revenue and Expenses More Efficiently.
The recent availability of federal funding has placed new tracking and monitoring requirements on school districts and state education agencies.
Associated with this funding is an increase in workload on already stressed staff who are responsible for distributing, managing, and using these funds!
Case Study
Creating a Culture of Fiscal Accountability, Seamlessly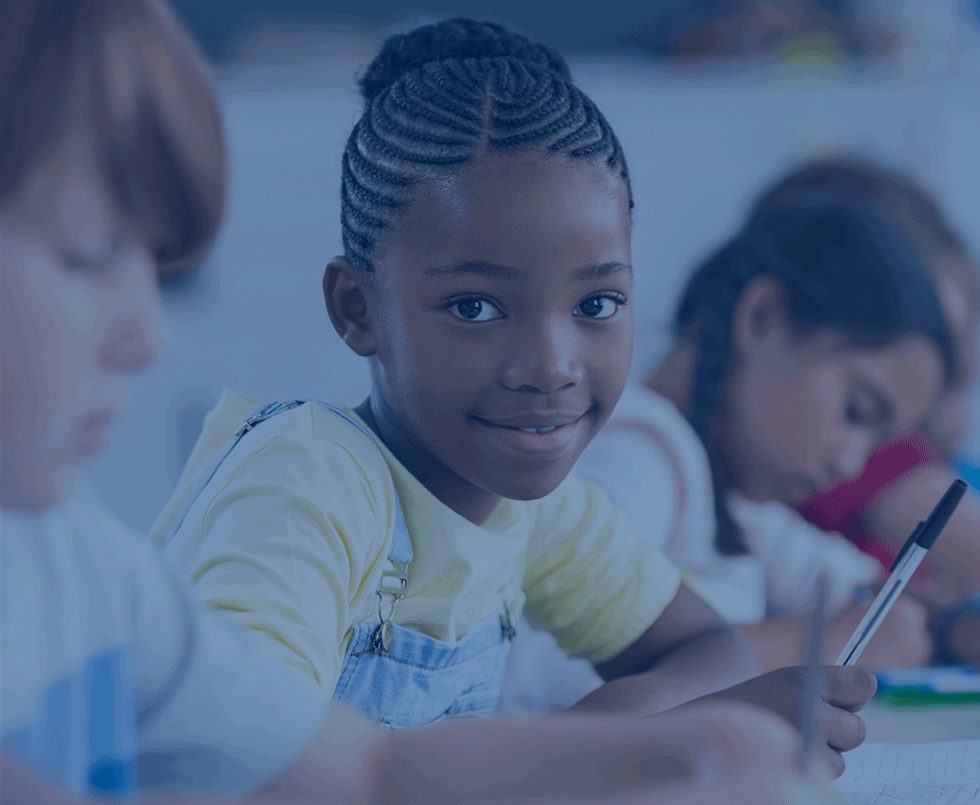 Alachua County Public Schools
Gainesville, Florida
Located in Gainesville, Florida, Alachua County Public School District consists of 44 schools, with 1,800 teachers and 30,000 students.
Challenge
---
The district needed a faster and more efficient way to distribute classroom instructional funds to teachers.
Solution
---
Alachua County rolled out ClassWallet's TeacherWallet solution in early 2019.
Impact
---
Easy implementation.
Eliminated administrative burdens.
Saved substantial time and costs.