Here's What We Can Do For You
ClassWallet offers an end-to-end solution that provides administrators with maximum control & accountability, and non-public schools with an easy to use platform to spend their GEER II funding.

Virtual Wallet for Schools

School Application Management

Reimbursement Management

Online Marketplace of Goods & Services

Pre-approval Capabilities

Customized Reporting
Consolidate school funds distribution and expenditure tracking through one single, paperless platform
ClassWallet is used for EANS funded programs in the following states: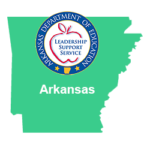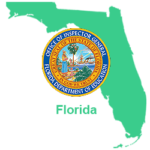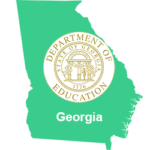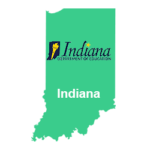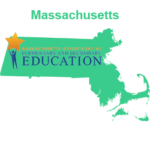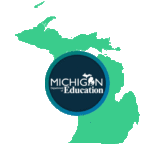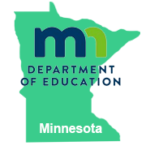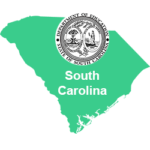 ClassWallet has been selected by six states – Arkansas, Florida, Georgia, Indiana, Massachusetts and South Carolina – to manage and distribute a combined $485 million in funds from the Federal Government's Emergency Assistance to Non-Public Schools (EANS) program to help non-public schools to address the educational disruptions caused by COVID-19 … Continue reading
ClassWallet has been awarded a contract from the State of Idaho and the Idaho State Board of Education to help distribute close to $50 million in funds for its 'Strong Families, Strong Students Initiative' to families for their remote learning needs during the COVID-19 pandemic. Funds for the initiative … Continue reading
"Low-income Enid families can receive up to $1,500 in funds for school supplies, tutoring and technology needs as more schools turn to distance learning during the COVID-19 pandemic. As part of its Digital Wallet program, the Governor's Emergency Education Relief Fund will provide grants to up to 5,000 families statewide at or below the poverty … Continue reading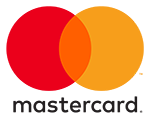 Are you a non-public school? At this time, no additional information can be provided.
Please direct all inquiries to your state agency.